China Peoples Republic
Tourism
From December 10, 2019, fingerprints are required to China.
We can check the file for completeness for you / make an appointment at the consulate and assist with the submission of the application.
Request more information via: info@visadesk.be

Check travel advice Federal government service before planning your trip.

Apply for your visa now
Invoice to me
Apply for your visa now
Invoice to my company
Documents needed to apply for your visa :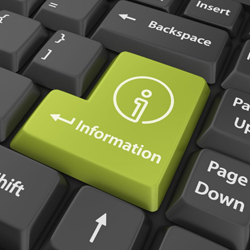 Important information
---
The consul can ask the traveler for an interview or fingerprints.
This is mainly for journalists, students and when you apply for a work visa.
In case of interview and/or fingerprints:
° take a color photo
° take a copy of your receipt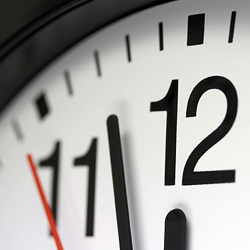 Processing time at the consulate/embassy
---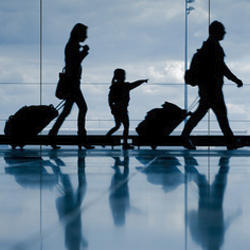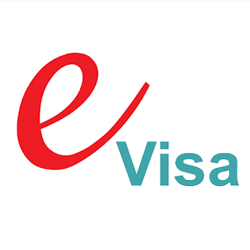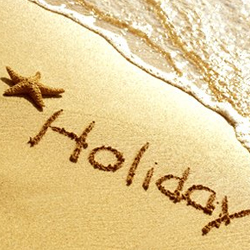 Holidays where the consulate/embassy is closed
---
01/01/2024
new year
01/05/2024
labor day holiday
01/10/2024
national holiday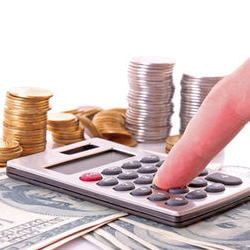 Visa costs
---
This is the cost charged by the Embassy or the Consulate. Can be different for different visa types and instances.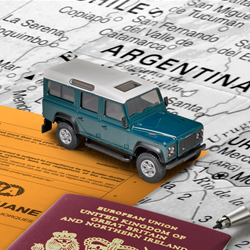 Carnet de passage (international customs document)
---
Do you travel with your own car or motor cycle to and/or in this country?
Check if you need a carnet de passage.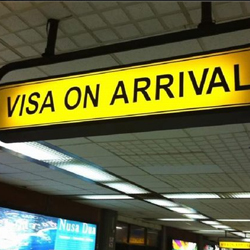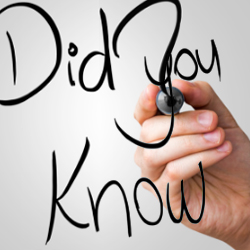 Tips & useful information
---
More information about the documents needed to apply for a visa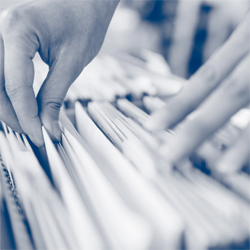 Copy international passport
---
° A copy of the data page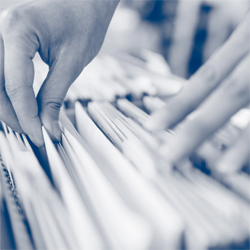 Belgian ID card
---
* Copy of both sides of Belgian ID card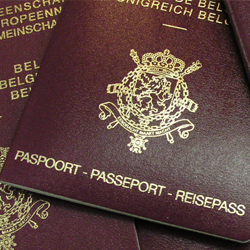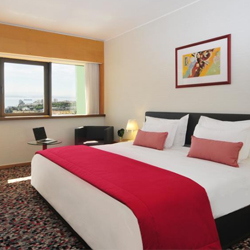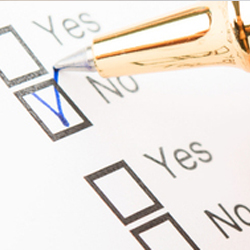 Application form
---
° Single
° Online
° Signed original with a black pen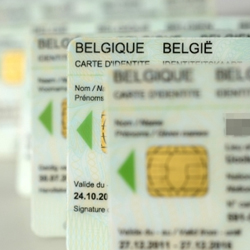 Residency card
---
Copy of your Belgian residency card (both sides) if you have another nationality than the Belgian.

If you don't have a Belgian residency card, please contact us: info@visadesk.be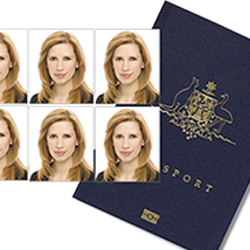 Passport picture
---
- 2 recent color passport pictures, white background ( attach with paperclip)
- size 3,5cm x 4,5cm
- no scanned or self printed pictures
- frontal picture of face and shoulders
- without glasses
- no lighte - colored shirt, t-Shirt or sweater
- do not wear jewelry
- ears must be visible
- do not laugh
- no visible teeth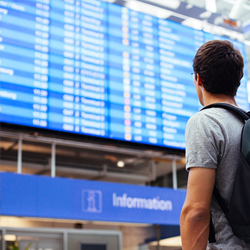 Flight confirmation
---
- Flight information (both ways)
- Name and first name of yourself and your co-travellers