Documents needed to apply for your visa :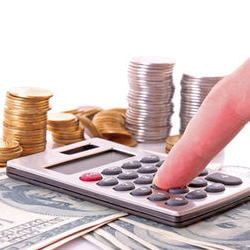 Visa costs
---
This is the cost charged by the Embassy or the Consulate. Can be different for different visa types and instances.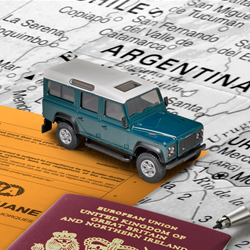 Carnet de passage (international customs document)
---
Do you travel with your own car or motor cycle to and/or in this country?
Check if you need a carnet de passage.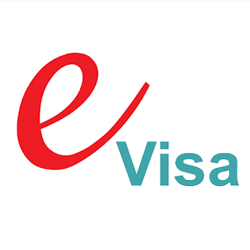 E-visa (online visa)
---
Yes, but at your own risk.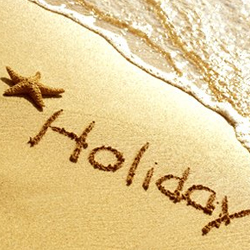 Holidays where the consulate/embassy is closed
---
02/09/2022
national holiday
01/01/2023
new year
01/05/2023
dag van de bevrijding
01/05/2023
labor day holiday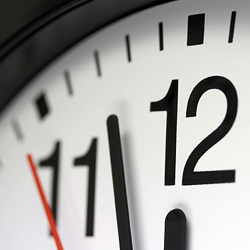 Processing time at the consulate/embassy
---
° Minimum 7 working days (only open Monday-Wednesday-Friday 14h-17h)
° Procedure express is possible : 3 working days

Presente Monday - ready on Wednesday
Presente Wednesday - ready on Friday
Presente Friday - ready on Wednesday

Express procedure not possible for Indian nationals.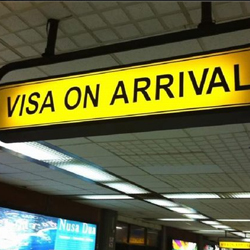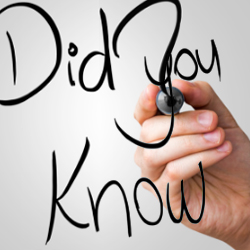 Tips & useful information
---
More information about the documents needed to apply for a visa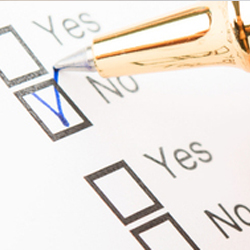 Application form
---
° Single
° Online
° Original signed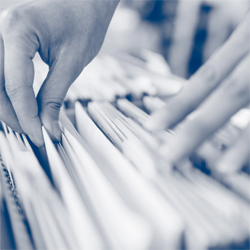 Extra document
---
° Invitation letter, stamped and signed by the ministry of foreign affairs in Vietnam (= authorisation )
This invitation letter is not mandatory, but reduces the cost of the visa with +/- 25 euro.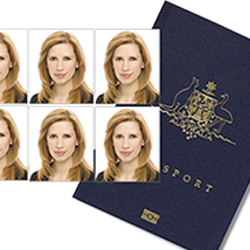 Passport picture
---
- 1 recent color passport picture, white background ( attach with paperclip)
- size 3,5cm x 4,5cm
- no scanned or self printed pictures
- frontal picture of face and shoulders
- without tinted glasses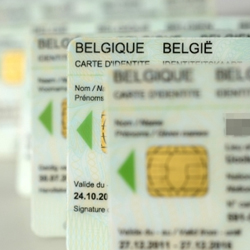 Residency card
---
Copy of your Belgian residency card (both sides) if you have another nationality than the Belgian.

If you don't have a Belgian residency card, please contact us: info@visadesk.be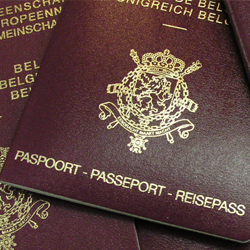 International passport
---
° Original international passport
° Valid for minimum 6 months after return
° Minimum 2 blank pages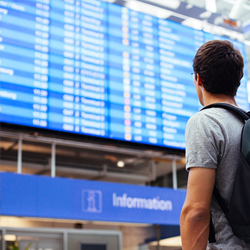 Flight confirmation
---
- Flight information (both ways)
- Name and first name of yourself and your co-travellers